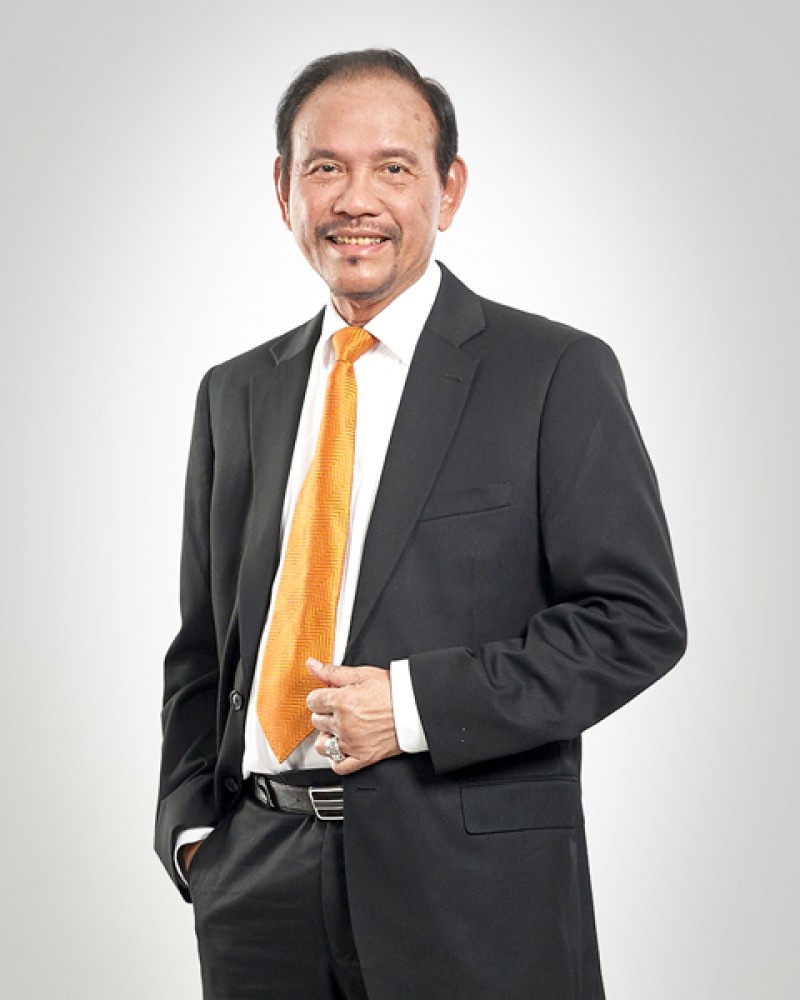 Kanaka Puradiredja
Independent Commisionner
---
Born in Bandung on 8 December 1944. Appointed as Independent Commissioner of PT Bakrieland Development Tbk based on the Decisions of the Extraordinary General Meeting of Shareholders dated December 19, 2008 and was reappointed as an Independent Commissioner at the Annual General Meeting of Shareholders on July 11, 2018.

He currently also serves as Chairman of the Indonesian Institute of Commissioners and Directors, amember of National Committee on Governance, member of the Honorary Board of Professionals in Risk Management Association, a member of Certification Board of the Indonesian Institute of Commissioners and Directors, Chairman of Perumus Prinsip Kebijakan Nasional Governans Korporat (Formulator of National Corporate Governance Policy Principles), and a member of the Audit Committee at various public companies. He has extensive experience of more than 30 years as a Public Accountant and previously served as Managing Partner and Chaiman of KPMG Indonesia and Senior Partner at Kanaka Puradiredja, Suhartono Public Accountant Firm (KAP), Chaiman of Honorary Council of Indonesian Chartered Accountant (IAI) and Chairman of Honorary Council of the Indonesian Institute of Audit Committee (IKAI).

Completed his Bachelor of Accounting from Padjadjaran University, Bandung.
---
Back To Board Of Commissioners