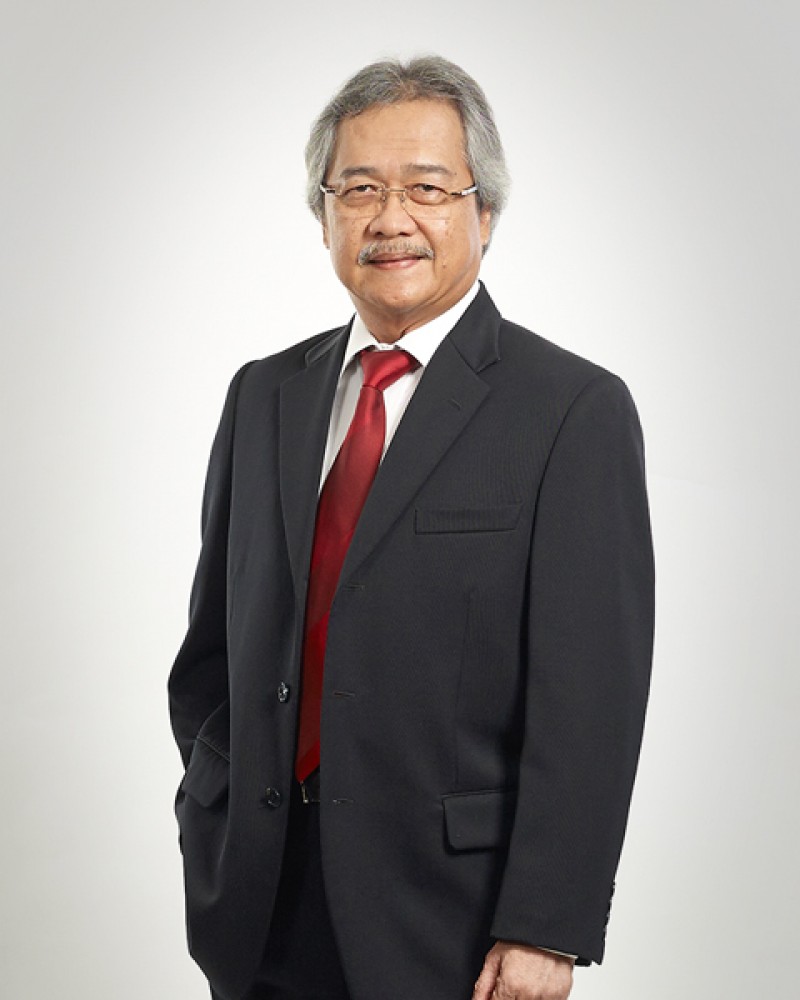 Agus Jayadi Alwie
Direktur & Chief Development Officer
---
Indonesian citizen, born in Jakarta, 28 August 1958, 62 years old. Based in South Tangerang. Appointed as Director of PT Bakrieland Development Tbk based on the Resolution of the Annual General Meeting of Shareholders (AGMS) dated June 28, 2013 and was reappointed based on the Resolution of the Annual GMS on July 11 2018 and as Commissioner at PT Jungleland Asia (2017- present).

He once served as President Director of PT Graha Andrasentra Propertindo Tbk (2015-2017), President Director of PT JungleLand Asia (2015-2017), Director/Commissioner in several Bakrieland Business Units, Managing Director/ Unaffiliated Director of PT Bakrie Swasakti Utama (Bakrieland City Property) (2010-2013), Project Director of PT Buana Sakti (Sampoerna Strategic Group) (2005-2010), Project Director of PT Jakarta Realty (Agung Podomoro Group) Property Developer (2003 -2004), Asset & Development Director PT Contimas Utama Indonesia (Carrefour Group) - International Retail Chains (1999-2003), Senior Manager - Property Management Dept. PT Procon Indah-Jones Lang Lasalle (International Property Management Company) (1999), Property Development & Construction Senior Manager and Division Manager PT Ciputra Development (Ciputra Group) - Property Developer (1990-1998), Project Engineer and Project Manager PT Rajawali Wira Bhakti Utama (Rajawali Group) - Property Development Division (1989-1990) and Construction & Project Manager PT Encona Engineering Inc. (Encona Group) - Design, Engineering & Project Management Consultant (1984-1989).

He completed his Bachelor of Architectural Engineering education at the Bandung Institute of Technology (1984).
---
Back To Board Of Directors