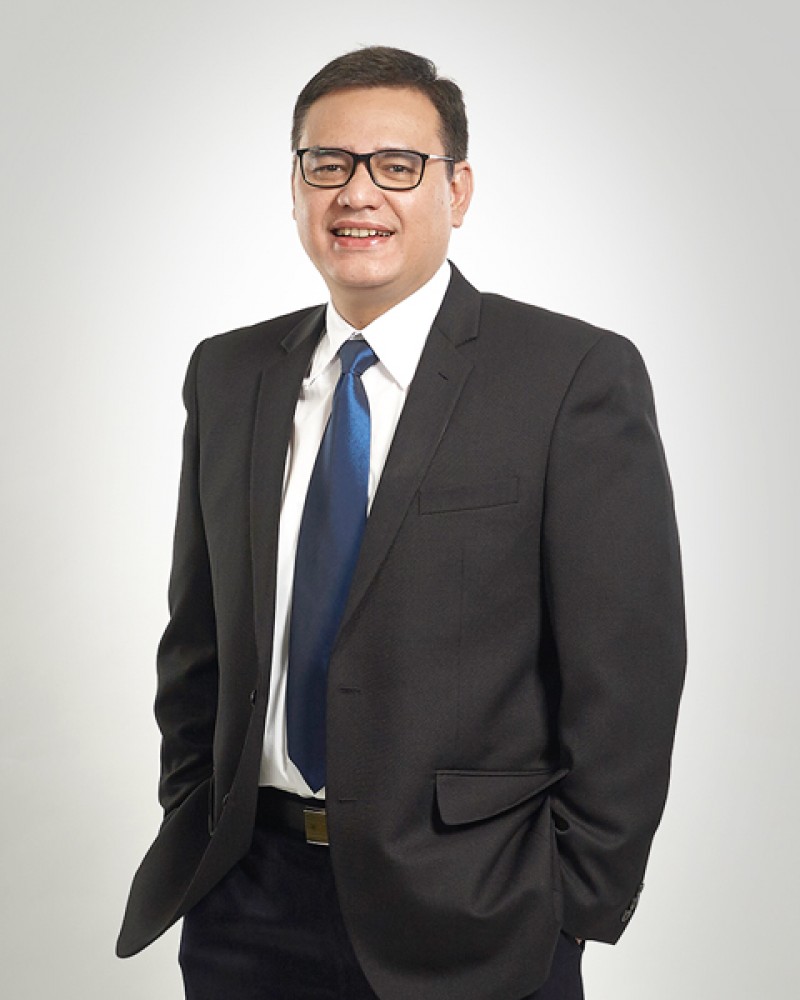 Buce Yeef
Director
---
Born in di Bandung on May 9, 1975. He is a Director of PT Bakrieland Development Tbk based on the decision of the Annual General Meeting of Shareholders dated July 11, 2018.

He also serves as Director of PT Graha Andrasentra Propertindo Tbk (since May 2017). He had previously served as Chief Financial Officer PT Bakrieland Development Tbk (August 2013-July 2018), Head of Corporate Financial Control Directorate PT Bakrieland Development Tbk (December 2009 - August 2013) and as Audit Manager at Purwantono, Sarwoko & Sandjaja - Ernst & Young (1997-2009).

He graduated with a Bachelor degree in Economics from The Faculty of Economic, University of Jayabaya (1997).
---
Back To Board Of Directors