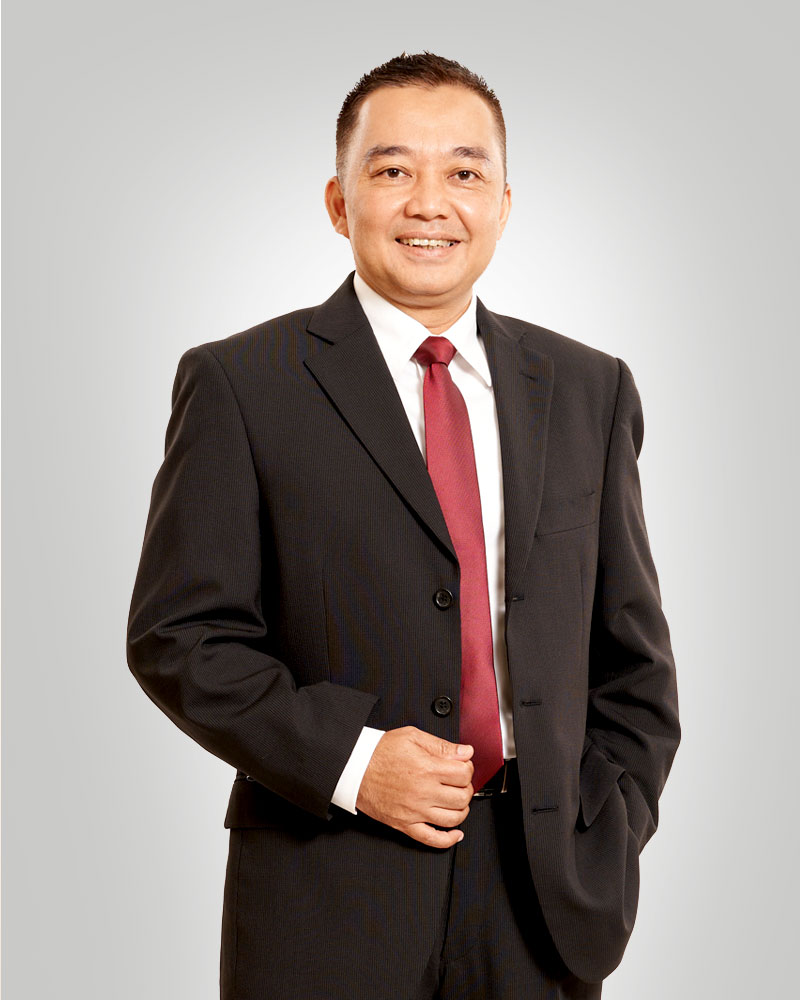 Djafarullah
Director
---
Born in Jakarta on 14 Juni 1975. He is a Director of PT Bakrieland Development Tbk based on decision of the Annual General Meeting of Shareholders dated 21 July 2022. He also served as Director of PT Bakrie Swasakti Utama (since 2018).
He had previously served as Deputy Director of Development of PT Graha Andrasentra Propertindo Tbk (2016 – 2017), Director of Development of PT Bakrie Pangripta Loka (2010 - 2018), Project Director of Joint Operation Perum Perumnas & PT Bakrieland, Tbk (2008 – 2015), Business Development and Permit Manager of PT Bakrie Swasakti Utama (2004 – 2008), Project Coordinator of PT DHS Engineering Consultant (2001 - 2004) and Management Trainee at Alatief Corporation (2000-2001).
He graduated with a Bachelor degree in Civil Engineering from University of Indonesia (1999) and Magister Management in Finance at Prasetiya Mulya Business School (2014).
---
Back To Board Of Directors