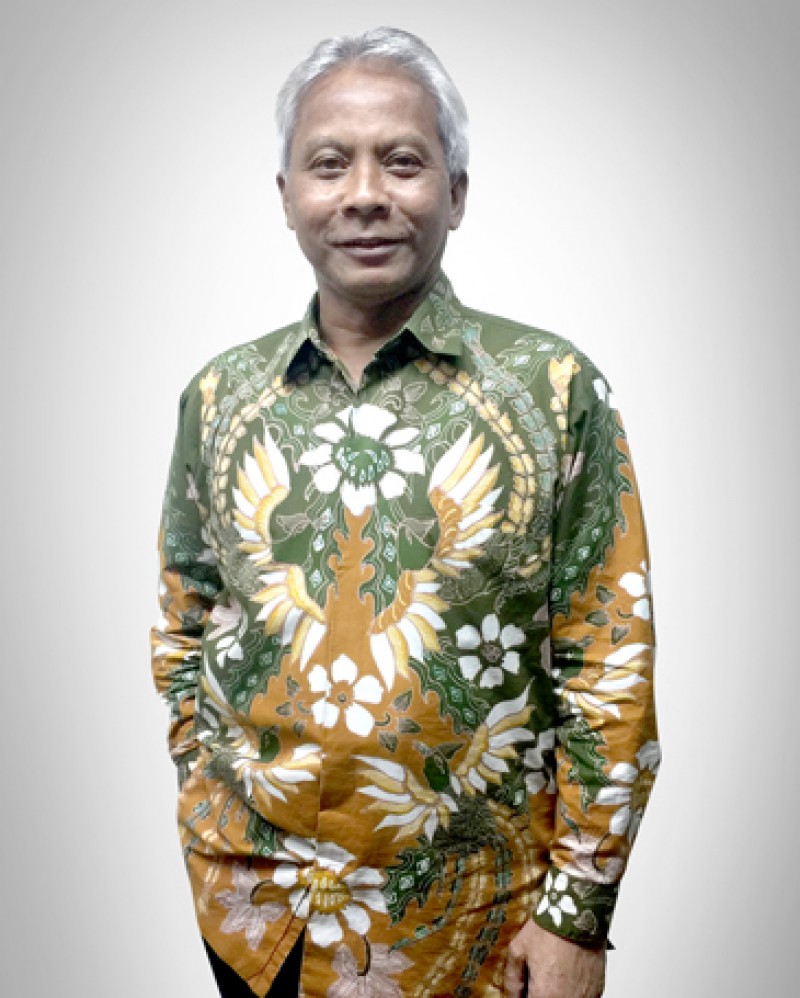 MOHAMMAD HASSAN
Member
---
Born in Jakarta, Indonesia in 1960. Based in Jakarta, he earned his AA and Bachelor's degree in Accounting from "Sekolah Tinggi Akutansi Negara (STAN)" and graduated as an accountant in 1991. He received a Master of Accountancy & Financial Information Systems (MAFIS) majoring in Internal Auditing from Cleveland State University, Cleveland, Ohio, United States and holds the Qualified Internal Auditors (QIA) and Risk Management Professionals Certificates.
In addition to being a member of the Audit Committee of PT Bakrieland Development Tbk, he also currently serves as the Director of Development at PPAM – Yayasan Pendidikan Internal Audit (YPIA) and also still actively teaching at STAN for courses such as Financial Audit, Internal Auditing and Risk Management and also teaches at Post Graduate program (MAKSI) at the "Institut Bisnis dan Informatika Indonesia (IBII)" for internal Seminar Auditing course.
He has extensive experience in his areas of expertise, among others, he worked at BPKP in the work unit Pusdiklatwas BPKP and become instructors / trainers in the field of internal auditing, internal control, and risk management for almost 15 years, an active speaker for Internal Auditing, Internal Control, and Risk Management in various workshops and seminars. Become active Member of the Board of Examiners Certified Professional Management Accountant (CPMA), Member of the Board of Certification of Qualified Internal Auditors (DS-QIA), Board member of the Institute of Audit Committee Indonesia (IKAI), Board Member of the Association of Internal Auditors Indonesia (PAII), Member of professional organizations Indonesian Accountants Association (IAI) and professional organizations Member of The Institute of Internal Auditors (IIA).
---
Back To Audit Committe Members